CykloTruck 3.2 Retro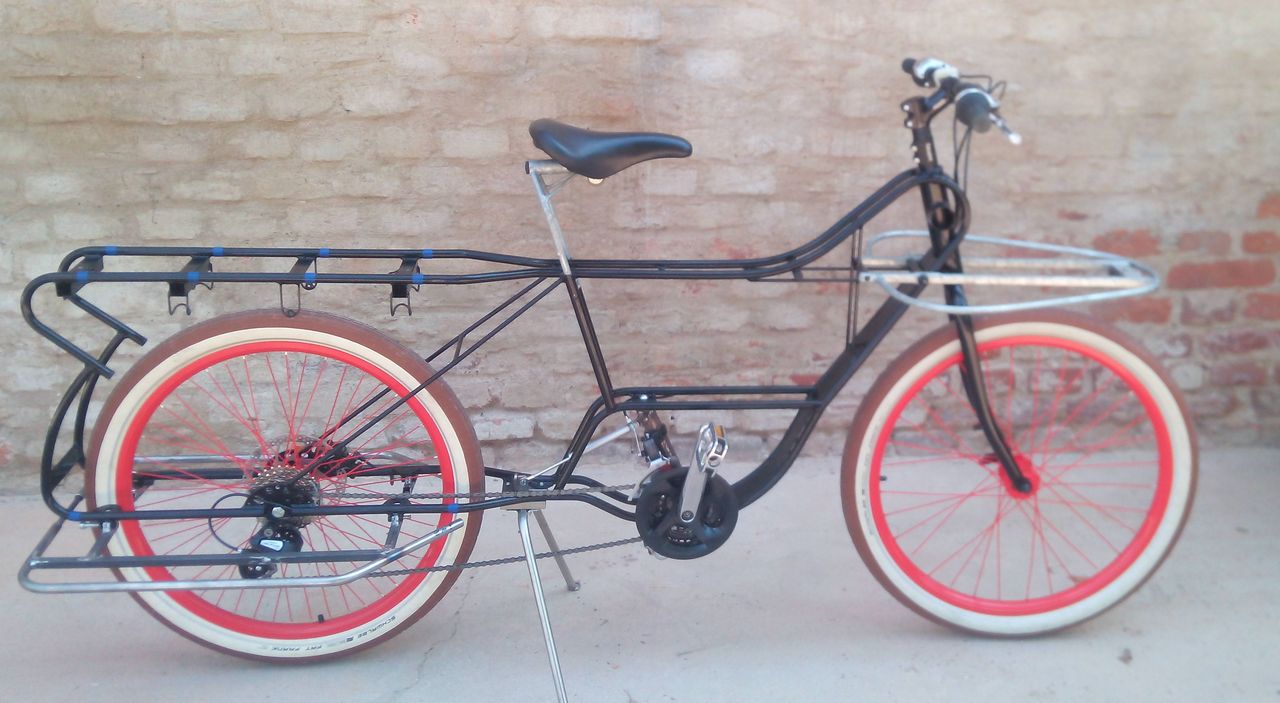 Custom cargo-retro combination. Colors and stainless steel also available.
Solar tandem returned back to Czech Republic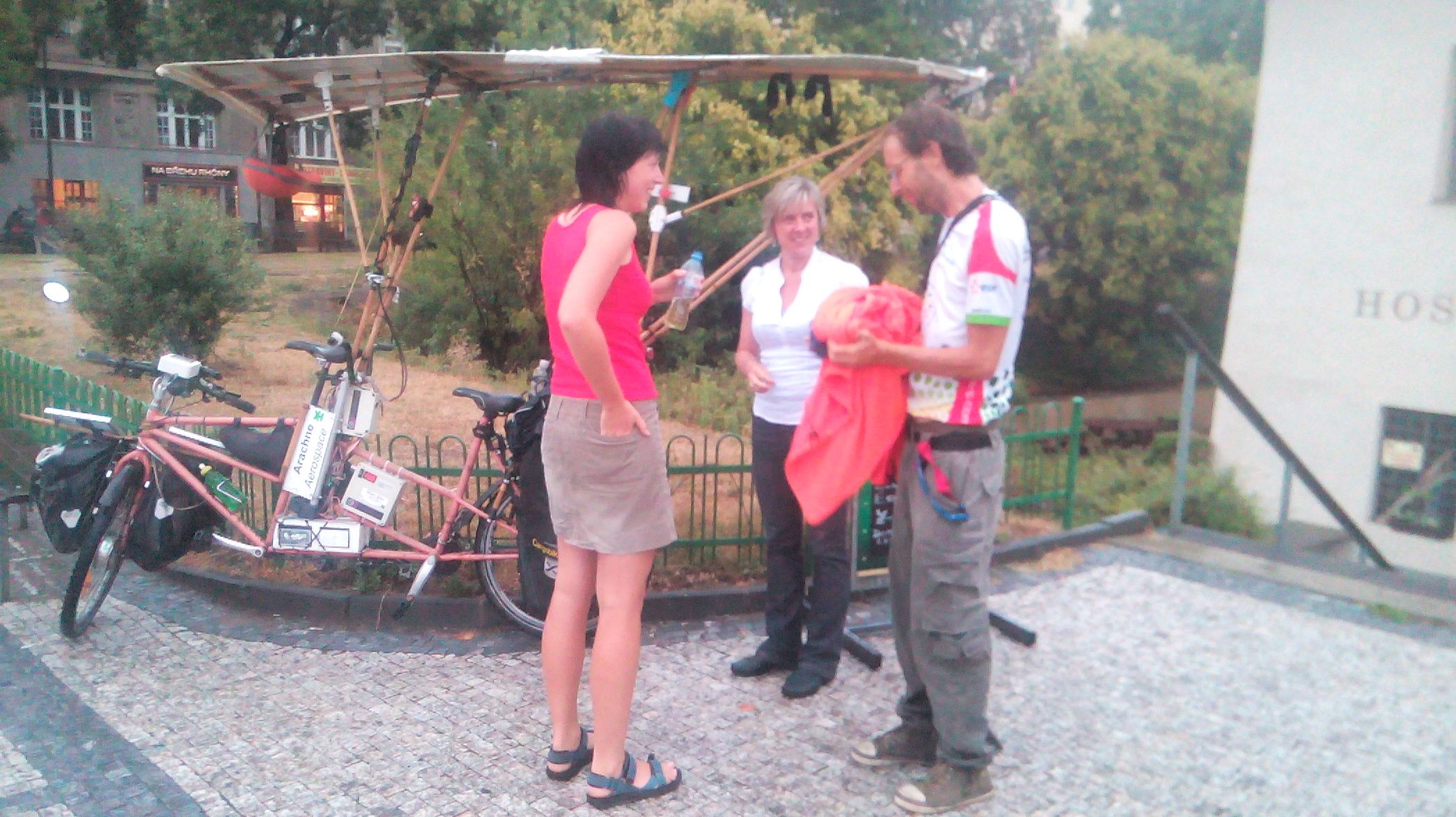 After nearly 8000km trip Michael returned back to Prague. Check his blog here: https://twitter.com/arachnelabs
Fence by bike? Why not ? ;)
Diverse are the real world objects that people want or for some reason move using the bicycle. One client complained that his load Euro fences are to large to put it in his van and  therefore need proper bike, I was a little uneasy. "What are the dimensions of the fence?" I ask cautiously. "3.5 meters x 2.0 meters."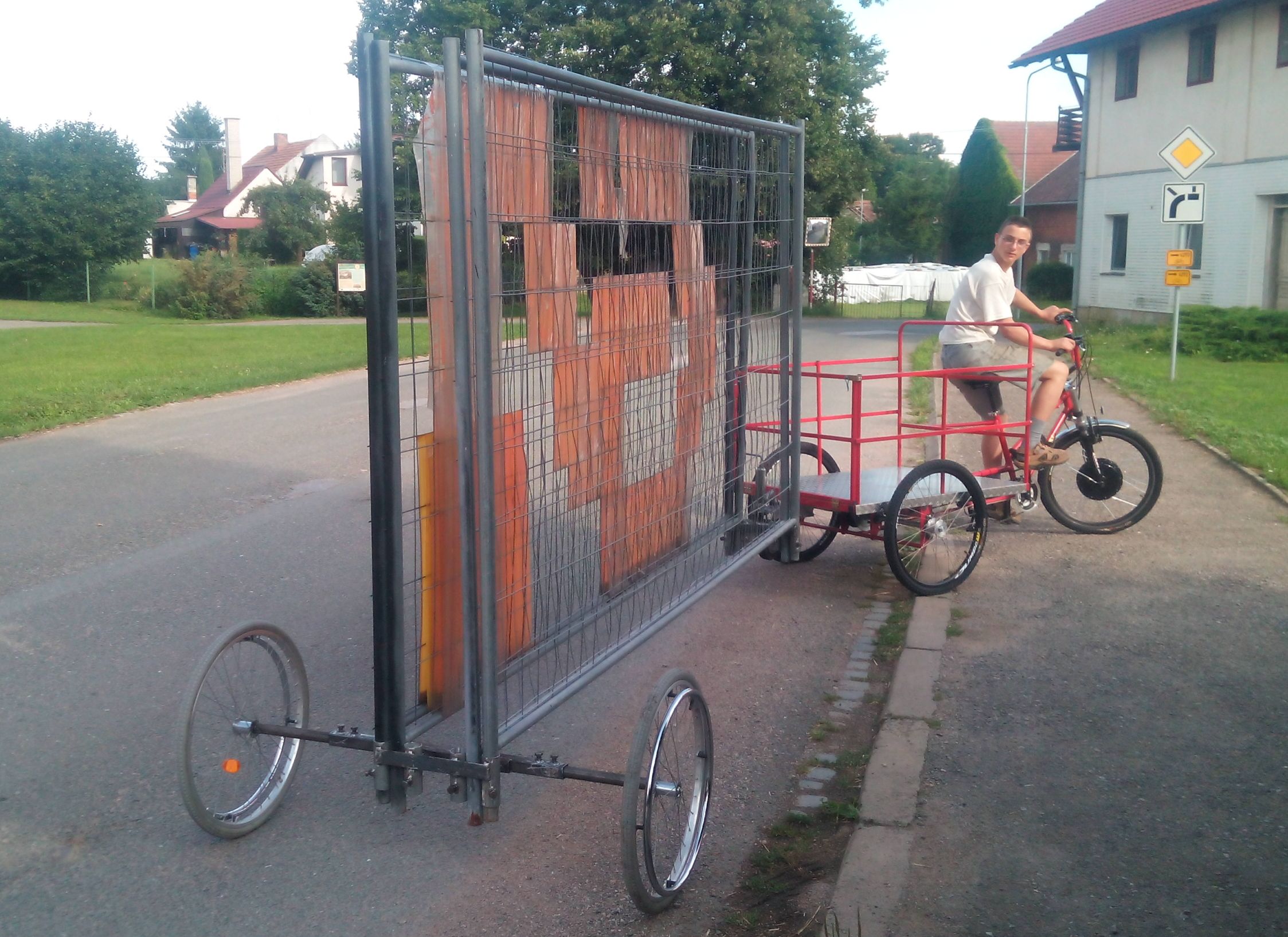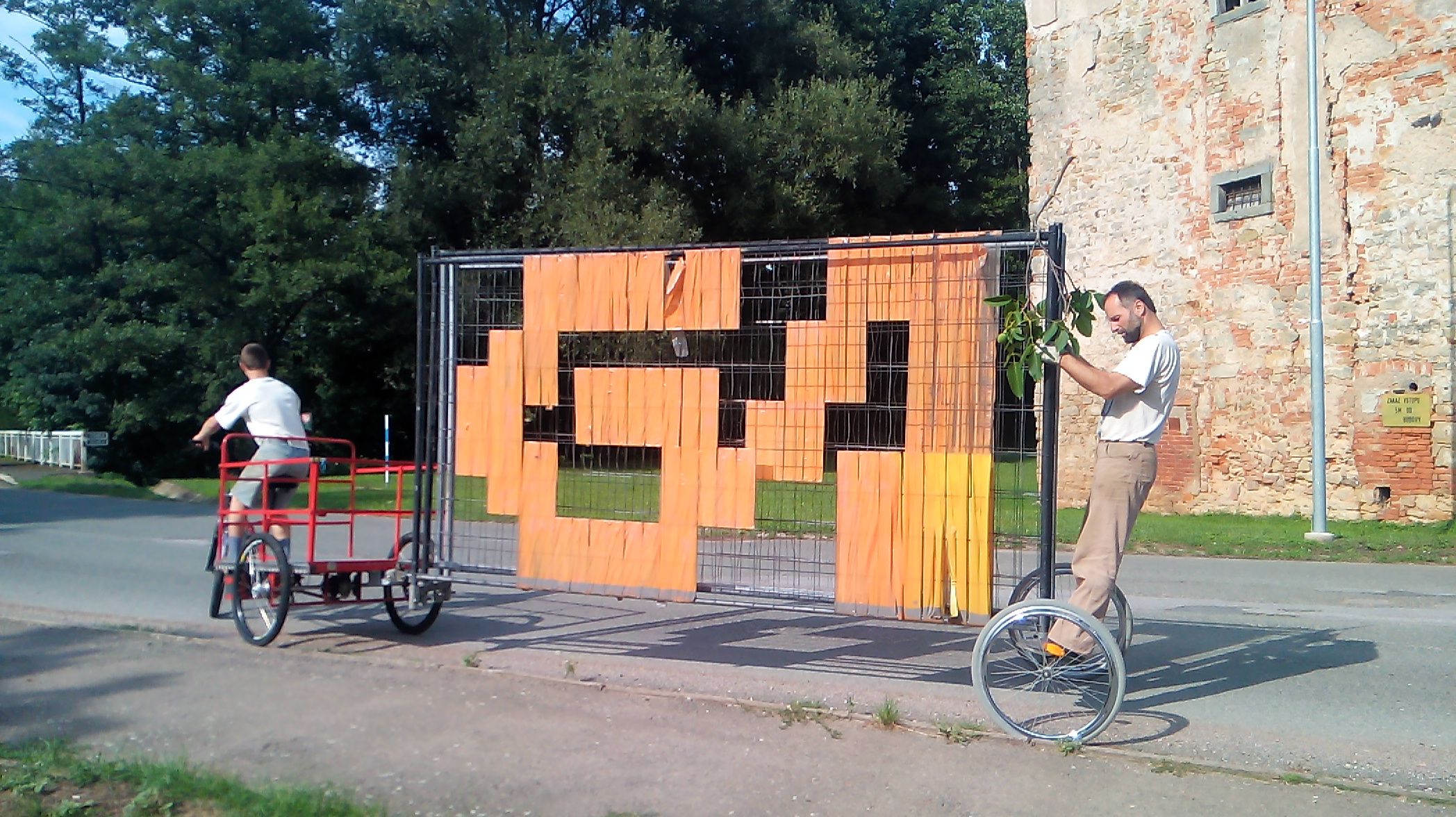 Solar tandem goes to Astana
We admire a brave and innovative crew of custom tandem machine Leona and Michael, who have chosen to participate in international competition SunTrip 2015 http://thesuntrip.com/leona-michalel-st2015/