CT4T - when bicycle is not enough
How to load, move and unload goods comfortably. Do campaign or event. This is what tries CykloTruck marked CT4T.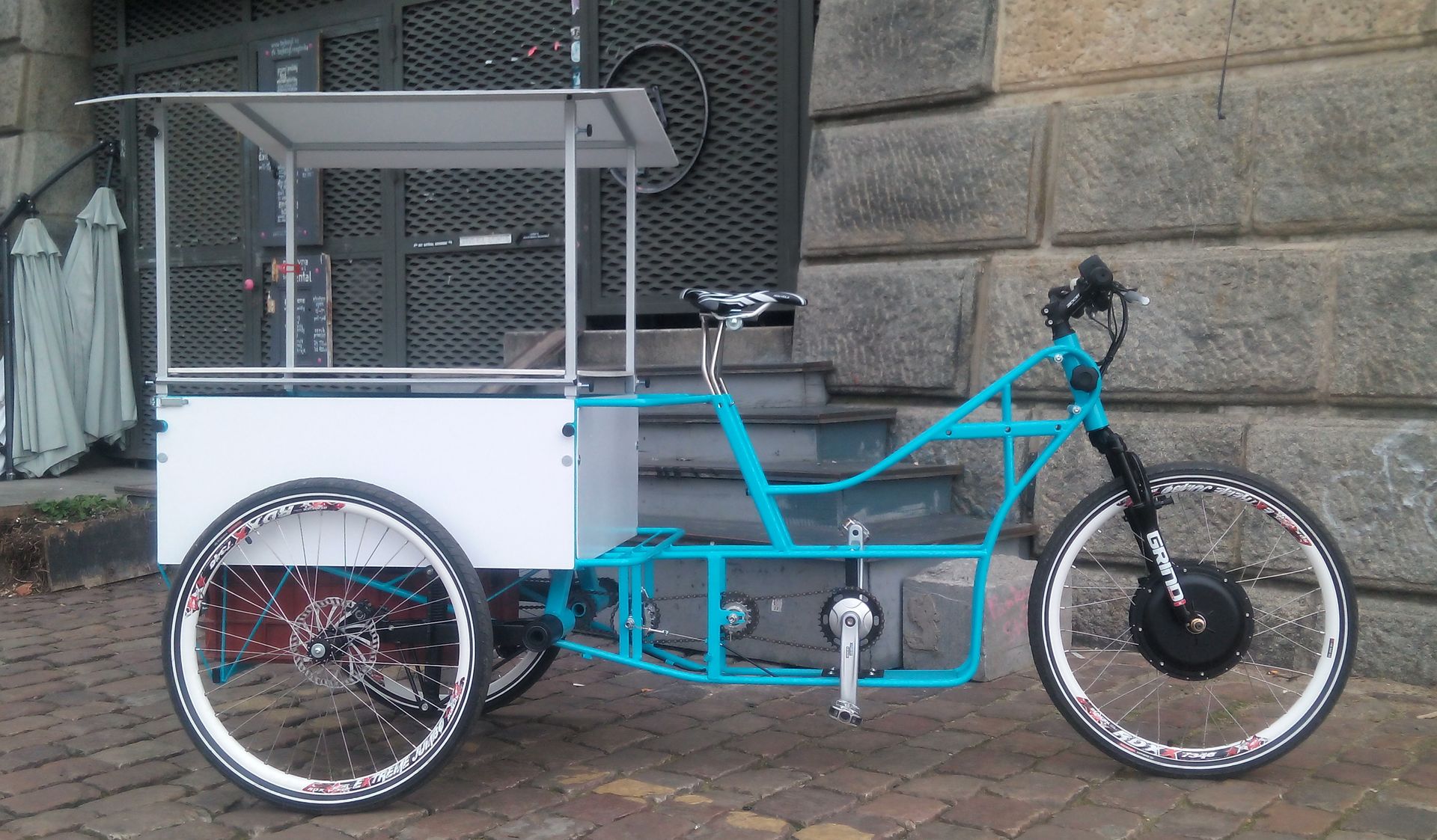 BikeTower BT2.0 & CykloTruck CT3.0
A significant step in the cycle logistics yesterday tried to representatives of Systematica company and the developers of cargobikes CykloTruck. To park loaded cargo bike into a parking tower at Futurum business cenrte in Hradec Kralove.
Solar tandem returned back to Czech Republic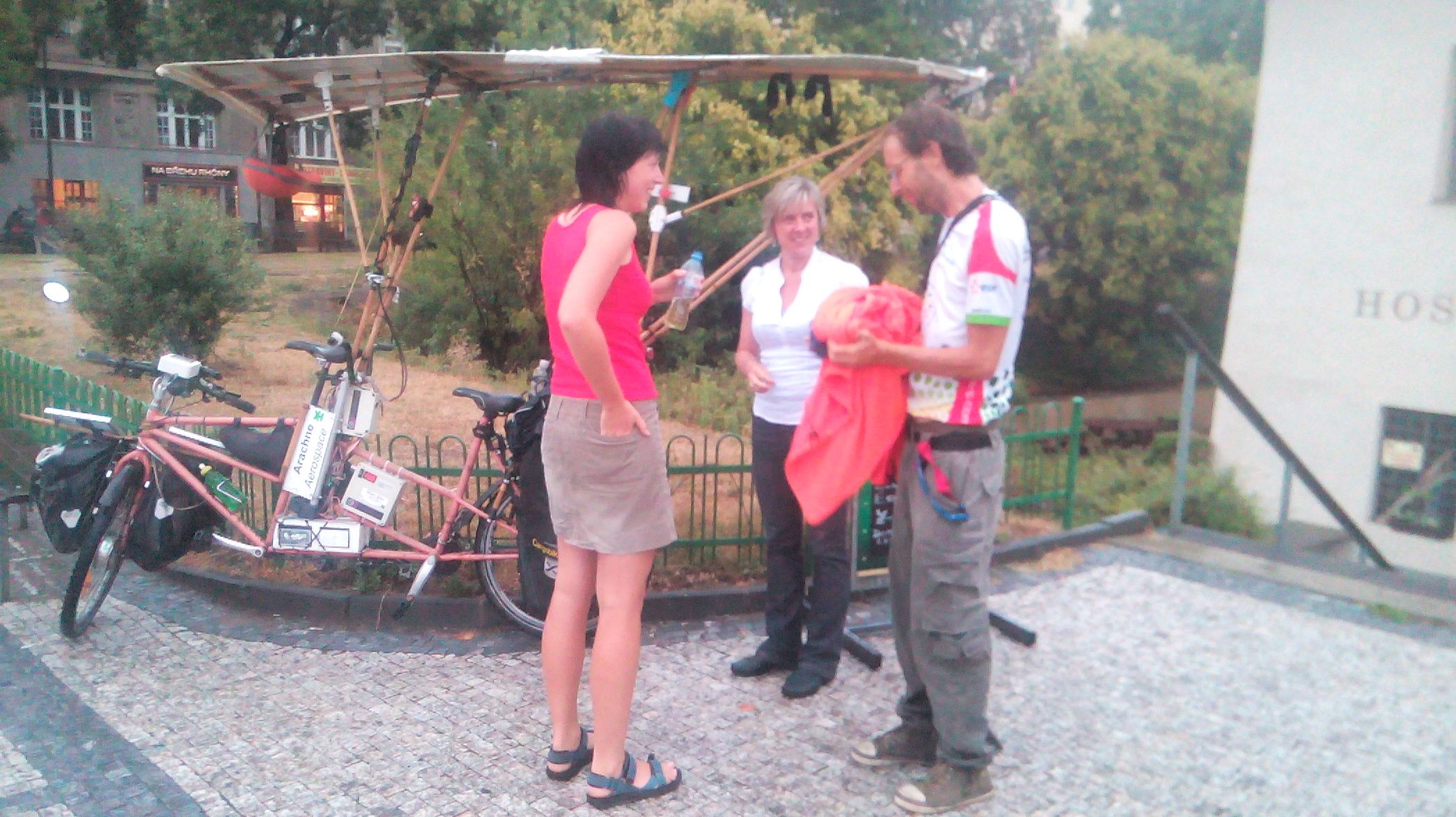 After nearly 8000km trip Michael returned back to Prague. Check his blog here: https://twitter.com/arachnelabs
CykloTruck 3.2 Retro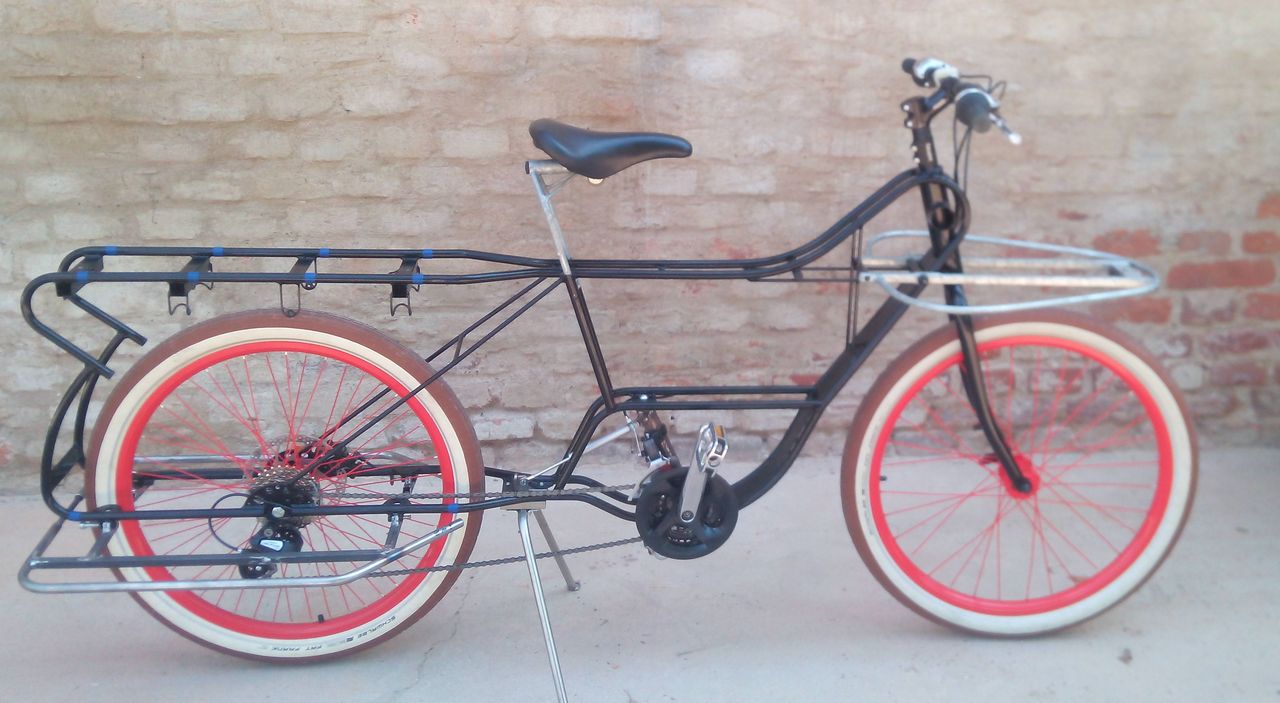 Custom cargo-retro combination. Colors and stainless steel also available.
Solar tandem goes to Astana
We admire a brave and innovative crew of custom tandem machine Leona and Michael, who have chosen to participate in international competition SunTrip 2015 http://thesuntrip.com/leona-michalel-st2015/